our

mission
Dimensional Machine Works is committed to:
1. Best Quality
• Consistency
• High-precision
2. Best Customer Experience
• Deliver on-time, Everytime
• Resolve issues at any cost
3. Accept Any Challenge!
About

Dimensional Machine Works
Dimensional Machine Works is a World Class Manufacturer of precision machined components
Today, the team size is over 30 personnel, and 40 machines
Consistent focus on complex and critical parts, quick-turn and high-mix / low-volume production
19,500 sqft, located in Houston, TX, at the center of the Oil & Gas industry
Stand-alone revenues of $6MM in 2014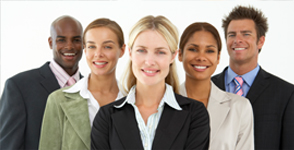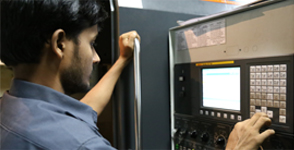 facts about

Dimensional Machine Works
In business since
1999
with focus on
high precision.
$6M
in revenues at the
end of 2014
30
employees on the
shop floor,
5 in management